Students from Blanchardstown Community Training Centre have just returned from Spain where they took part in a Youth Exchange. The exchange consisted of 24 Young People from 6 countries – Ireland, Estonia, Italy, Poland, Romania and Spain. The idea was to prepare, deliver and participate in workshops on each nation's culture.
4 young people from Blanchardstown were the only participants from Ireland. It was a big responsibility for them to act as ambassadors not only for Blanchardstown CTC, but also for Ireland. They had to explain to other Europeans about Irish culture, traditions, food and in general what make Irish people Irish.
Some of the young people from  lanchardstown had never been outside Ireland. It was a new experience for them but they soon lost their shyness and shared their hopes, dream and vision for the future with their European counterparts. They even gave an Irish dancing lesson in the town square!
The project was fully funded by Erasmus+ and the European Social Fund so there was no cost to the young people involved. It was a success and the young people who took part had a once in lifetime experience, met new friends, built new relationships, strengthened personal values and got to witness the wider world outside of Dublin 15.
Their feedback included comments like:
"It was amazing … when can we do it again?"
Blanchardstown Community Training Centre is actively involved in many Erasmus+ Projects and this is one of the many benefits and opportunities awarded to young people who enrol on our courses.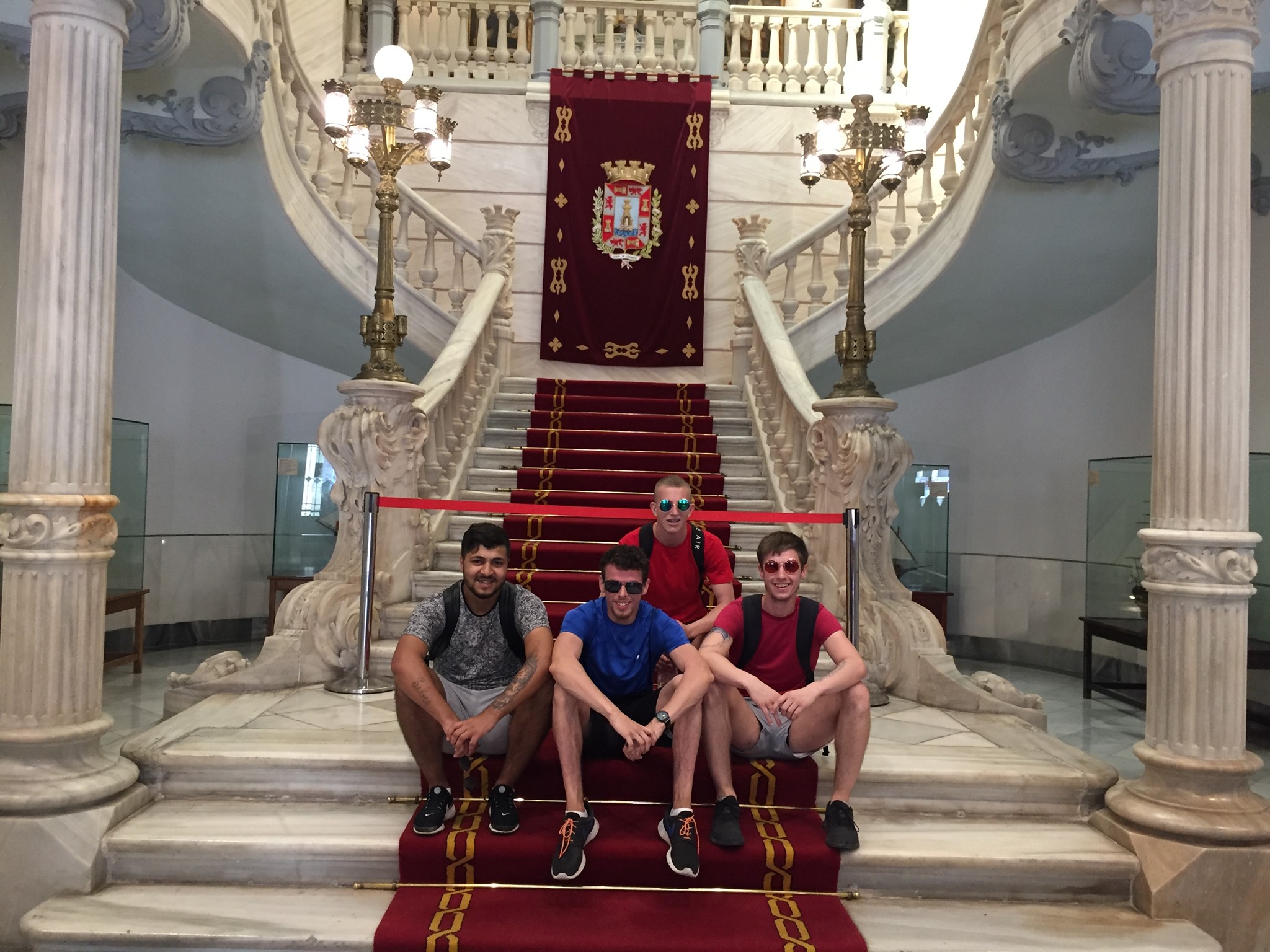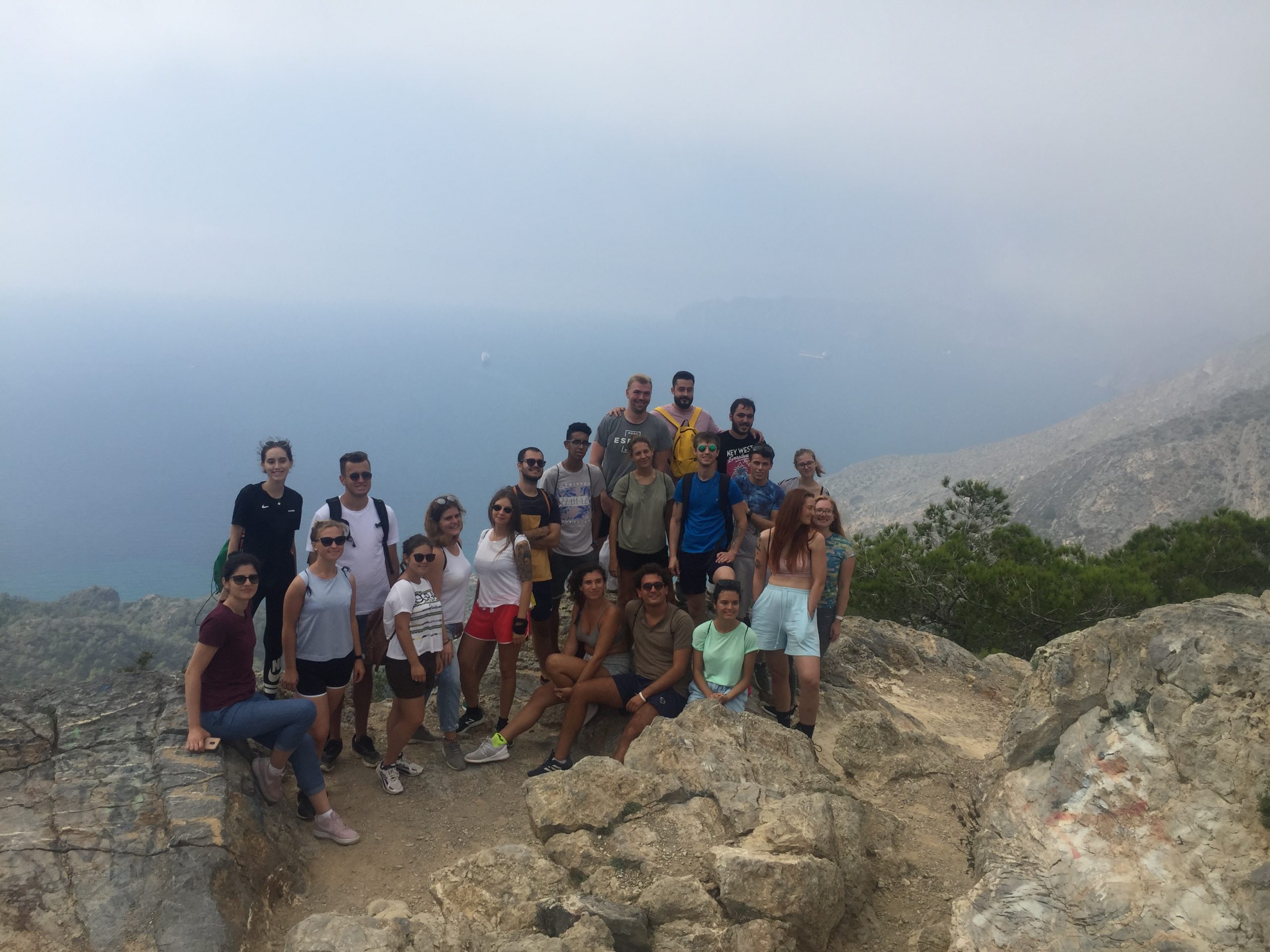 Two learners went to Lithuania for four weeks to take part in a project called  Creative Hands for Nature'. Along with 11 other volunteers from Armenia, Latvia,  Bulgaria, Poland and Ireland they set about maintaining various bike trails in Grazute Regional Park to promote tourism in the local community.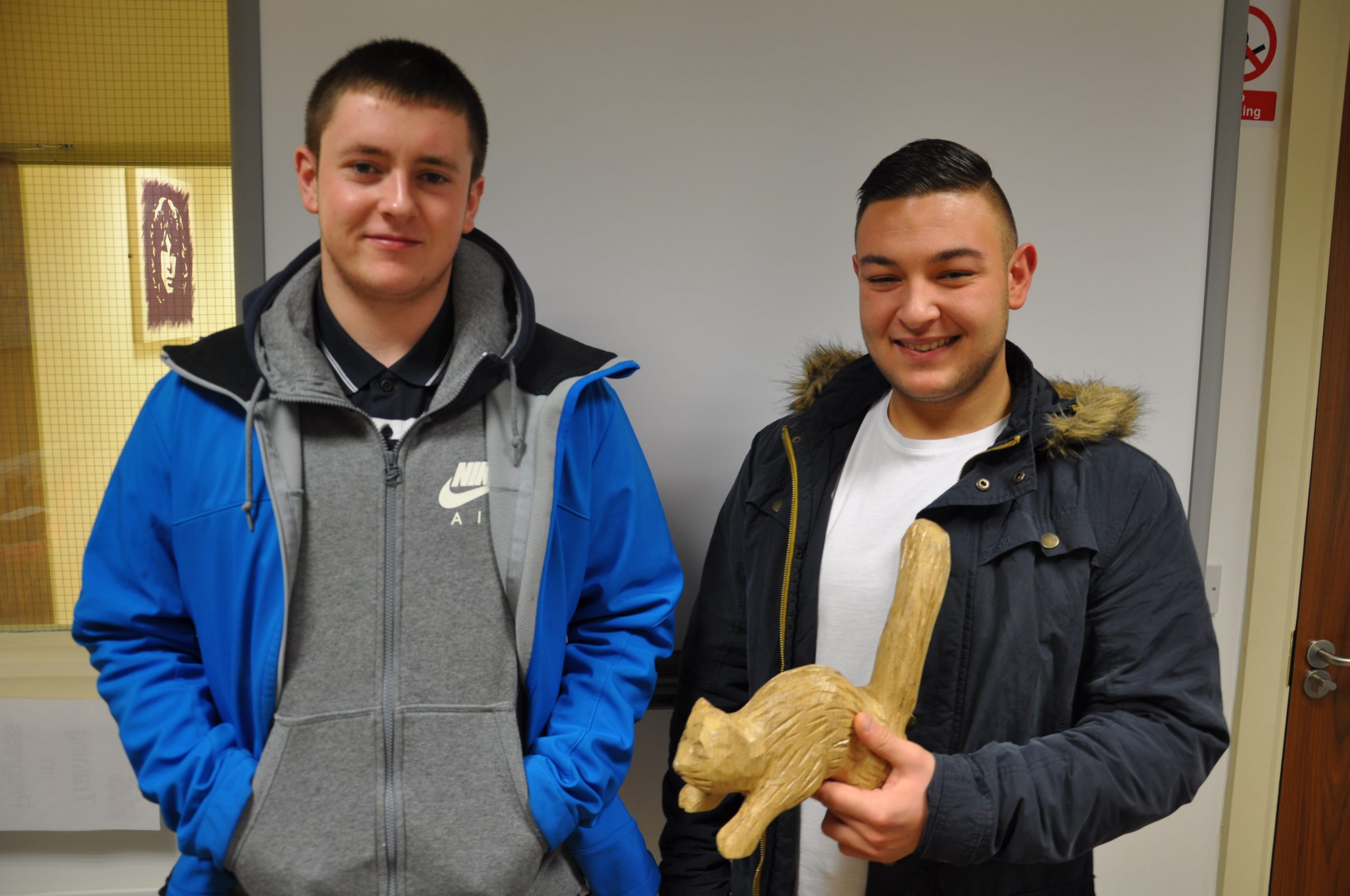 'SaveGreenFace' youth exchange gave young people the opportunity to explore and practice circus street art (including stilts, juggling, body-make-up etc) as well as to promote an awareness of being 'green' and 'eco–friendly'.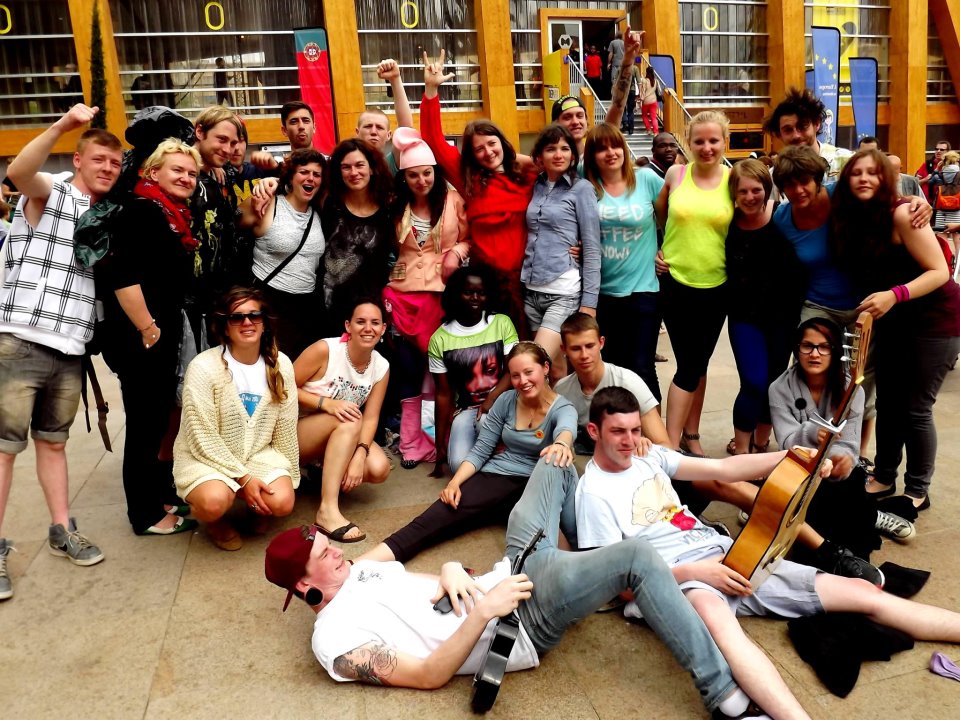 Three learners and the Manager travelled to Poland to learn about different 
languages and alphabets. There were five countries taking part in this youth
exchange: Poland (host), Ireland, Italy, Georgia and Tunisia.
During the project we had the opportunity to try different cuisines from each 
country, to learn about their political situation (especially in relation to Tunisia and Georgia) and also to study a sign language. One of our learners became really interested in sign language and as a result applied for a work experience placement in the Deaf Village on Navan Road in Dublin.